There was one mention of Indians at Obama's inauguration--in the benediction of Rev. Joseph Lowery, who co-founded the Southern Christian Leadership Conference with Martin Luther King Jr.
Rev. Lowery Inauguration benediction. Transcript.
Lord, in the memory of all the saints who from their labors rest, and in the joy of a new beginning, we ask you to help us work for that day when black will not be asked to get back, when brown can stick around--(laughter)--when yellow will be mellow--(laughter)--when the red man can get ahead, man--(laughter)--and when white will embrace what is right.

Let all those who do justice and love mercy say amen.
Comment: R-i-ight. Referring to minorities by their stereotypical colors isn't exactly a model of enlightenment. As the only mention of Indians during the inauguration, this was poor. Hope you do better with your speeches in 2013, Obama and company.
Below: A red man...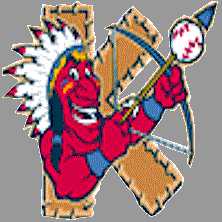 ...getting a head.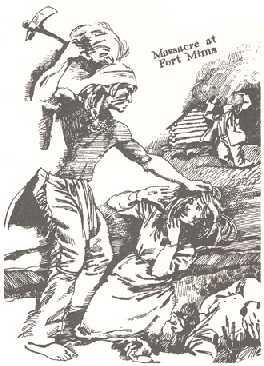 Because one good stereotype deserves another.